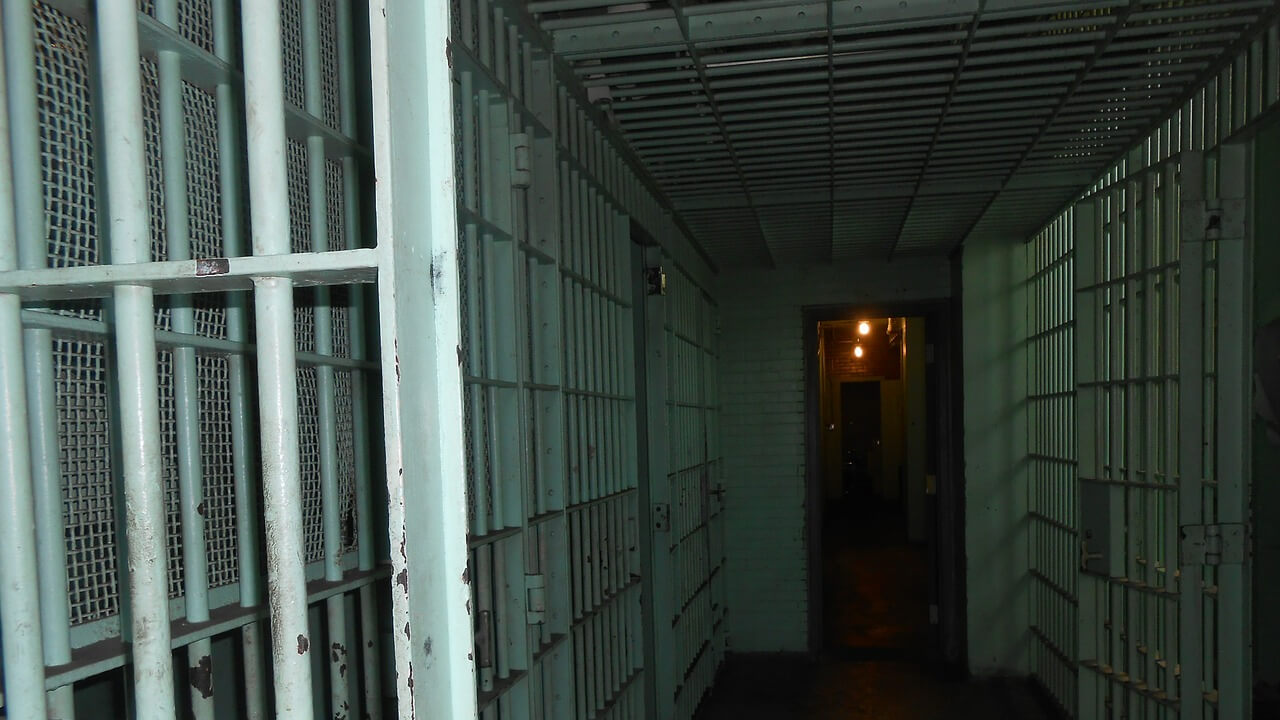 ADHRRF – Cao Hua (alias), a Christian from a new Christian group called The Church of Almighty God, was arrested by the Chinese Communist police around midnight on June 26, 2018. The police then forced him into an iron cage and interrogated him.
Around midnight on June 26, 2018, Cao Hua, who was asleep, was awakened by harsh knocks at the door. Shortly afterwards, four police officers from the Public Security Bureau of a county in Benxi City, Liaoning Province broke into his house and arrested him. Two police officers restrained Cao Hua while the other two, without presenting any documents, began raiding his home and seized mobile phones, Trans Flash cards, and several books related to The Church of Almighty God.
Subsequently, the police presented their documents, saying: "We're from the County Public Security Bureau. Come with us!" At 1:20 am on June 27, Cao Hua was escorted to the County Public Security Bureau.
After arriving there, the police cuffed Cao Hua's hands and feet together, and shut him in an iron cage in the basement. The cage soldered with steel reinforcements was just like a dog cage. When detainees are locked inside, they are unable to stand up or sit down.
The police repeatedly interrogated him about the contents stored in the Trans Flash card, the origins of the books, where the gatherings were held, who the persons in charge were, where the church donations were.
When the interrogation proved fruitless, the police asked Cao Hua to sign a written statement. Cao saw that the officer had tampered with the transcript and blasphemous content had been added to it, so he refused to sign it. Afterwards, the police detained him for "disturbing the public order."
After being detained for 10 days, Cao Hua was released on July 8, 2018. To date, he remains under surveillance.