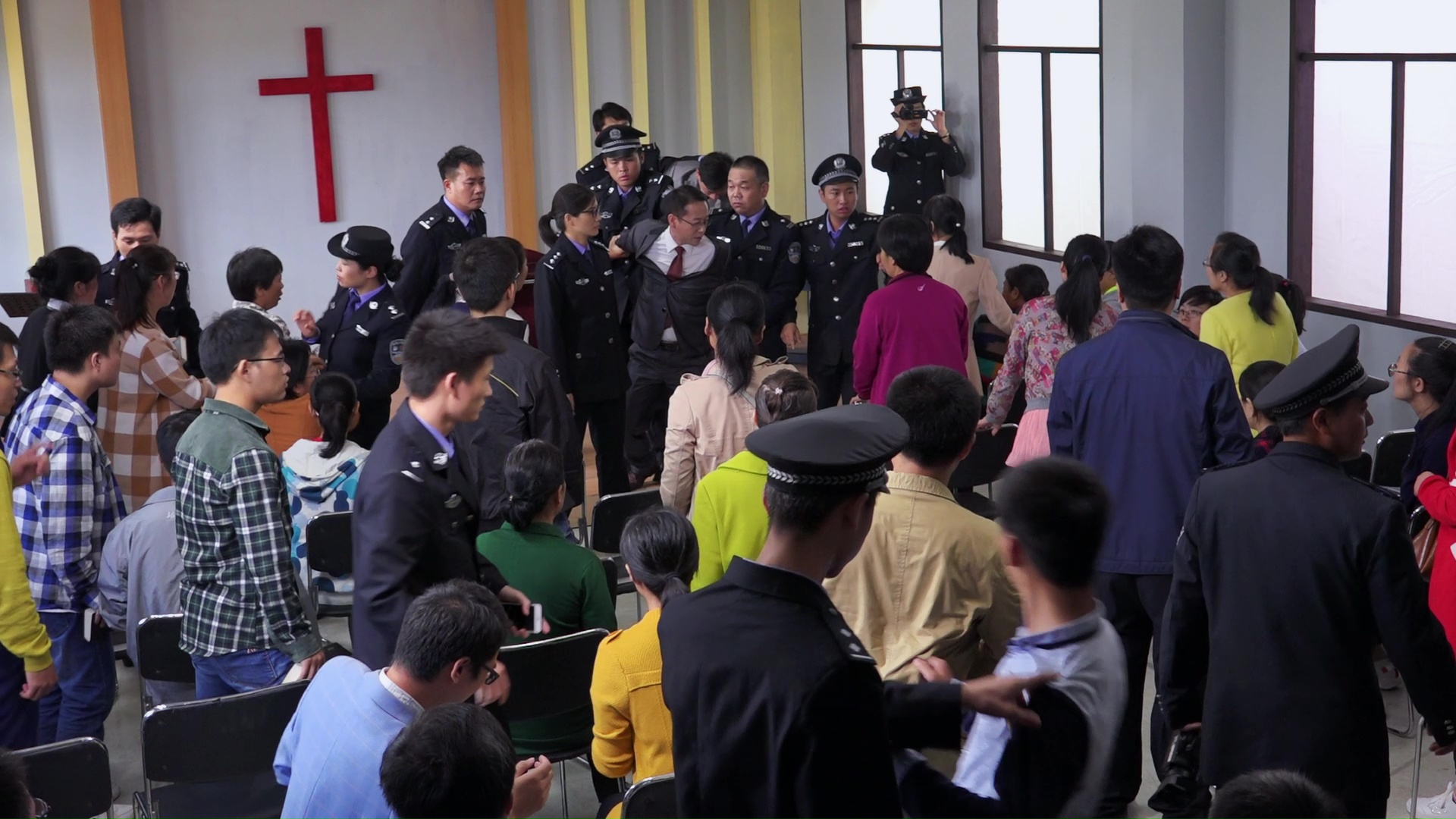 After harassing some members from the Chengdu Early Rain Covenant Church (ERCC) two weeks ago, on April 26, many of ERCC's leaders were summoned to police office before their Sunday worship.
An unnamed member told China Aid this shows that ERCC's activities are still closely monitored by the authorities, as the police intentionally led the leaders away before the service started. Although once they arrived at the police office, they did not have to be questioned and could freely move within certain areas, they were still summoned illegally.
Also on April 24, an ERCC member named Ran Yunfei was brought over to the police office before his scheduled online testimony sharing. The church had to change the topic last minute in response. Ran was escorted home once the online session was over.
In addition, on April 30, the head of Longquanyi District Ethnic & Religious Affairs Bureau brought over several staff to "visit" ERCC member Liu Hongliang's studio, under the pretense of seeing how he and his wife are doing. The official advocated for the revised religious regulations, before volunteering to introduce a Three-self church pastor to Mr. & Mrs. Liu.
Given that the Lius are both studying at a seminary, the local government attempts to use carrot-and-stick approach to convince them to join state-vetted church. The Lius remain undeterred and continue to worship with ERCC members.
Source: ICC www.persecution.org