Religious groups or persons from abroad are under attack in China since its totalitarian regime regards them as "enemies fighting for ideological territory."
by Wang Yichi
Ever since the new Regulations on Religious Affairs came into effect in 2018, the CCP has intensified its efforts to fight "foreign religious infiltration," to impose its absolute control over religious groups and their members.
"Religion is subverting the socialist system."
In the middle of October last year, the Religious Affairs Bureau of Zhengzhou, the capital of the central province of Henan, convened a training for clerical personnel from the five official religions to imbue them with tactics of resisting "foreign religious infiltration."
One of the participants told Bitter Winter that officials at the meeting instructed them that religious groups from abroad "engage in religious activities in China to subvert the CCP's regime and the socialist system."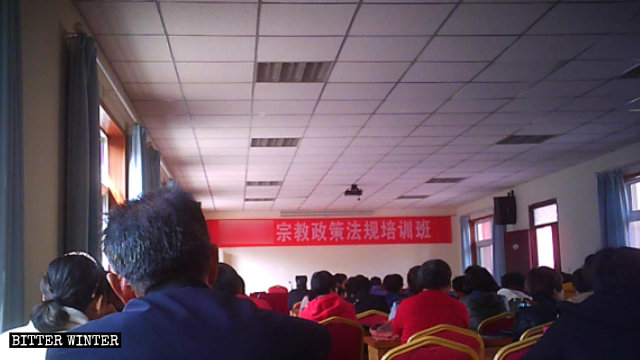 The training participants were also told that the Chinese government treats many religious activities as "foreign religious infiltration." For example, spreading religious information on radio and television; sending or transporting spiritual materials into mainland China; offering financial support to renovate or build churches and temples, print religious books, or train clerical personnel; dispatching personnel to aid in developing churches; recruiting Chinese religious students overseas for training in schools run by foreign churches; cultural and academic communication propagating religions in China's religious colleges or universities, and alike.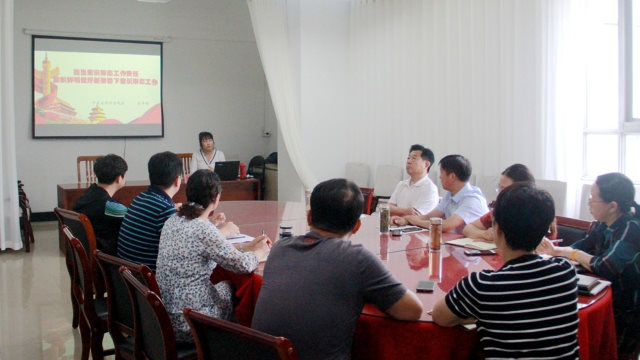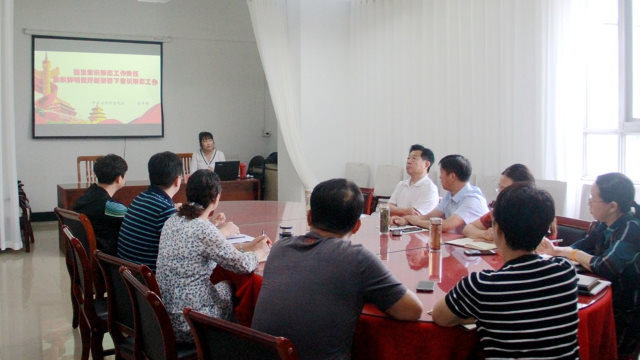 According to a government official who also attended the training, since November 2018, at least 70 foreign missionaries from Japan, South Korea, and other countries have been deported from Zhengzhou. Among them – an American couple, who had lived in China for more than ten years, exiled in mid-June 2019 and permanently barred from entering China again.
"The CCP has tried all means possible to eliminate churches, but it failed," a Three-Self Church clergy member told Bitter Winter. "Now, they use a variety of tools to control them. The first step is to command their leaders, and then ask them to indoctrinate congregations. In this way, the state will ensure that all churches in China die out."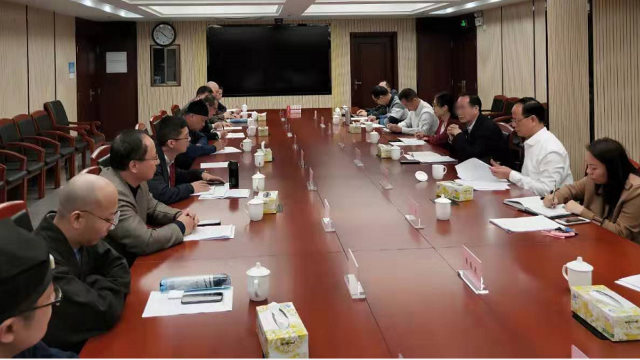 Believers interrogated and tortured
Apart from deporting foreign missionaries, the CCP is closing down places of worship that are related to abroad. Six years ago, a pastor from the United States established a house church in Dalian, a sub-provincial port city in the northeastern province of Liaoning. A source who requested anonymity told Bitter Winter that the government had harassed the church repeatedly, forcing the congregation to move frequently. Later, the venue was disguised as a company but still didn't escape the regime's persecution.
In January 2019, the church's Chinese leader was summoned by the Public Security Bureau. He was forced to terminate the rental contract for the building where the church was housed. Officers also inquired him about the whereabouts of the American pastor and congregation members, threatening to accuse him of committing a crime and prevent his children from going to school if he refused to disclose the information. They even ordered him to write down the names of all Americans he knows and told him to report to the police immediately if he got in touch with any US citizen.
After prolonged interrogation, during which the church leader was beaten and had strong lights shown in the eyes for refusing to answer questions, he was sent to a detention center for seven days, accused of "illegally organizing and spreading religion" and "disrupting social order."
In the Gongnong district of Hegang city in the northeastern province of Heilongjiang, a Korean church was raided and then shut down on November 9, 2019.
In April, a house church that had contacts with South Korea in Yuanbao town, administered by Heilongjiang's county-level city of Shangzhi, was raided by the local National Security Brigade and the United Front Work Department. All the church's belongings were confiscated.
"The police stormed into the church and turned it upside down like bandits. They took away all assets, including a TV set, computers, books, and discs," a church coworker recalled. "Holding religious books from abroad in his hands, a policeman threatened us that these publications are enough to sentence us for three years in prison."
The church was prohibited from holding meetings, and each village official was ordered to keep an eye on ten believers, to ensure that they are not gathering again.
"The CCP rules as a dictatorship. It takes control of you and forbids you to believe in God," a congregation member said. "The freedom of religion is just a show for foreigners. The government cracks down on churches fearing that they will have more influence on people than it does."

Source: Bitter Winter