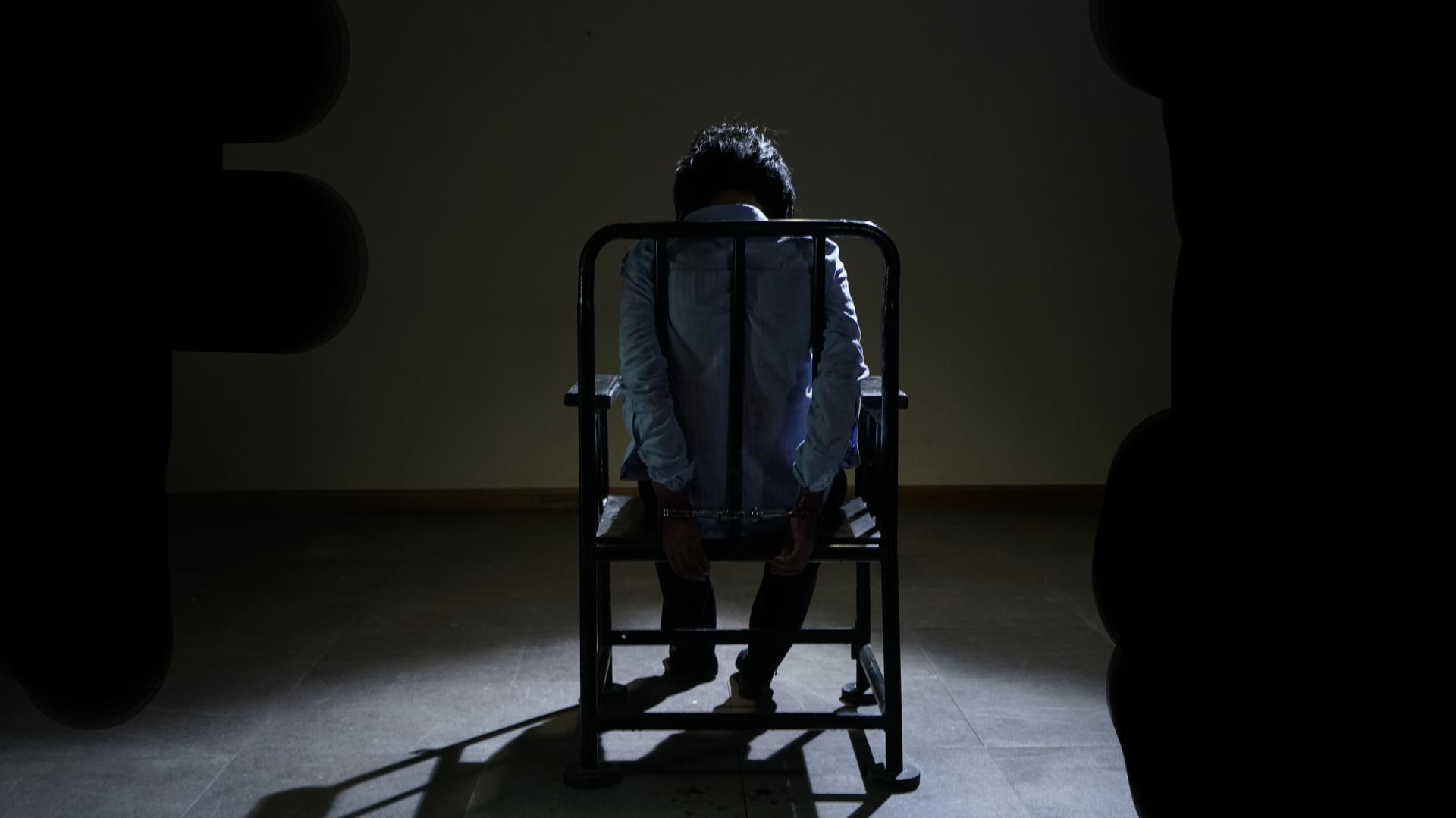 In July 2020, Li Huizhen (pseudonym), a Christian of The Church of Almighty God (CAG), was finally got out of prison after she completed her 3-year sentence term for her belief due to the CCP cruel persecution.
In early July 2017, the police in the eastern province of Zhejiang carried out a unified arrest operation targeting CAG Christians, and nearly 700 Christians were arrested as a result. On the day of arrest, over ten police officers broke into Li's house and arrested her.
Four days after her arrest, Li was sent to a local indoctrination base, where she was subjected to mandatory indoctrination for 20 days. During those days, Li was forced to watch and read propaganda materials that defame the CAG, and she was also forced to sign to give up her belief. When she refused to sign, she was deprived of sleep. Afterward, Li was kept in custody at the detention house. About two years later, she was sentenced to three years in prison on the charge of "organizing and using a xie jiao organization to undermine the law enforcement."
After she entered the prison, the prison guard assigned a double team (evil prisoners who are used to transform prisoners of conscience.) to subject her to mandatory indoctrination and force her to sign the three statements promising to give up her belief. After Li refused, the double team tried every way possible to torment her. They often deprived her of food and water, and as a result, when she was hungry and thirsty, she had no choice but to find something to eat from the trash bin, and drink dirty water from the urine bucket.
What's more, the double team forced Li to stand near a wall, with her hands tightly attached to her legs, and they put an about-1-kg book between each of his hands and legs. If any book fell, the evil prisoners would slap her on the face and kick her over her body. They also used the tip of a pen to poke her scalp until her head bled. They even scrunched up the paper and put it into her mouth, forcing her to swallow it. The evil prisoners also forced Li to memorize prison rules, and if she recited any rule wrong, they would punish her by letting her stand still, poked her back with a sharp tool, and pinched her at her breasts and legs. The mistreatment and torment by the double team made Li miserable.
To destroy the will of Li, a few evil prisoners prevented Li from sleeping at night. They ordered her to lie on the bed board, and put four thick books below her waist, causing her stomach tightened, giving great pain to the cut left on her stomach when she had an operation, as if the cut were being torn up. They tormented her this way for over a month, and as a result, she lost over 10 kg in weight, and began to had blood in her urine. Due to the torment by the prisoners, Li became weary in body and mind, so miserable that she had several attempts to kill herself.
Now Li has been released from prison, though she is still surveilled and controlled by local government officials. They still force her to sign the three statements promising to give up her belief.