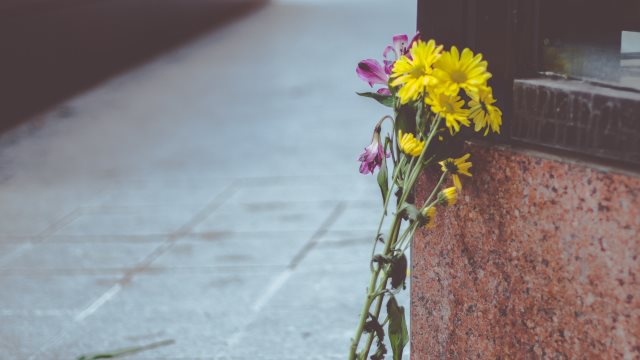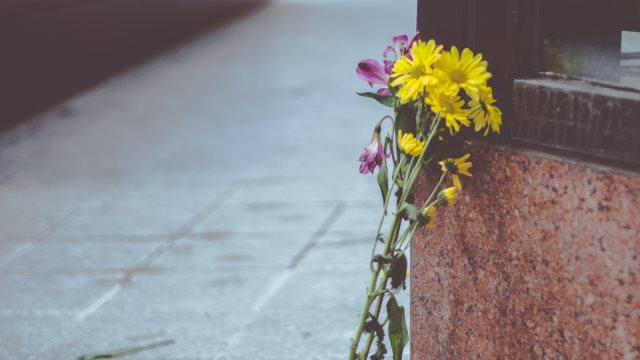 Qin Dafu, male, born on April 24, 1963, resident of Chongqing municipality in the southwestern China, was a Christian of The Church of Almighty God (CAG). In August 2018, Qin was arrested for his belief in Almighty God, and was later sentenced to three years and two months in prison. During his service in prison, he suffered illness due to mistreatment, and died as his condition worsened with delay of treatment.
On August 23, 2018, Qin Dafu and two other CAG Christians were gathering together in a rented house in Pengshui county in the jurisdiction of Chongqing municipality, when they were arrested by the police from the county's National Security Brigade. During interrogation, because he refused to tell the information about the Church, the police gave him slaps on several occasions, and gave him fierce pinches on the thigh, causing bruises on his thigh. Later, he had been held in custody for 15 days.
On September 21, 2018, the Public Security Bureau in Chongqing's Fuling district put Qin to residential surveillance at a designated location, and formally arrested him on November 12, and held him in custody in Nanchuan Detention House in Chongqing.
On December 2, 2019, without informing his family, the People's Court of Nanchuang district sentenced Qin to three years and two months in prison on the charge of "organizing and using a xie jiao organization to undermine law enforcement," and fined him 8,000 RMB (about $ 1,248). One month later, Qin was sent to Yongchuan Prison in Chongqing for his service.
During his service in prison, Qin's family went to visit him, but was refused by the prison police.
In May 2021, Qin's family received a phone call from the prison police, saying that Qin suffered a serious lung cancer. His family was puzzled because he had been in a good health: how come he suddenly had a lung cancer?
On June 5, his family went to the prison and tried to get him released on bail for medical treatment, but the police made things difficult for them. With no choice, his family had to go back to go through complicated procedures.
On June 23, his family received a call from the police, saying that Qin had died that day.
Next day, several of his family members rushed to the funeral home, where they nearly couldn't recognize Qin when seeing his body. He, who had weighed 75 kg, was left skinny with a significant intra-abdominal retraction. There is no way to know what mistreatment and torment he suffered in the prison.