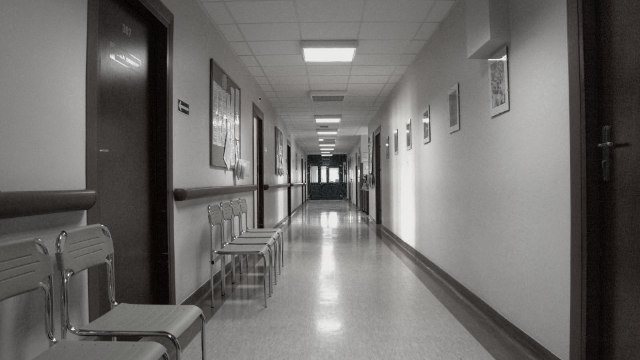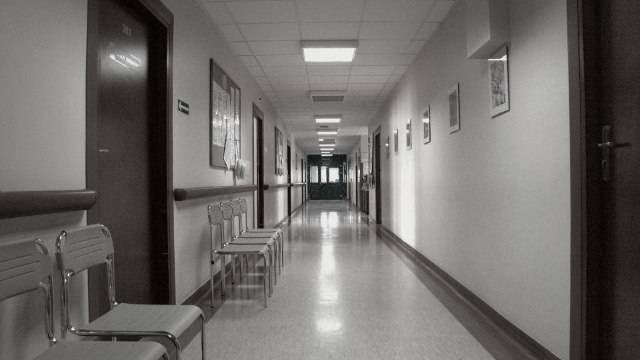 Chu Qingming (pseudonym), male, born in 1971, a resident of the eastern province of Shandong, was a Christian of The Church of Almighty God (CAG). He was arrested by the CCP police in December 2020 for his belief in Almighty God, and later was sentenced to 4 years in prison. He died during detention at the age of 50.
On December 15, 2020, six police officers broke into Chu's house and arrested him, and they looted his personal money of more than 40,000 RMB (about $6,240). The officers found out a name list of church members, and thereby confirmed that he served as an important role in the church. They held him in Gaotang County Detention House, depriving him of visits from his family.
During his detention, Chu Qingming was beaten and mistreated by the "prison boss" – the leader of inmates. Once, Chu carelessly spilled the vegetable soup on the clothes of the prison boss, and the boss then asked other prisoners to take off Chu's pants and give hard lashes on his buttocks with a shoe whose sole was wet with water.
In August 2021, the court sentenced Chu to four years in prison and fined him 10,000 RMB (about $1,560) merely for his belief in Almighty God.
On the morning of October 6, Chu's family received an unexpected call from the detention house, saying that Chu was critically ill and sent to the hospital. When his family arrived at the hospital, they found that Chu had died, with his face and body swollen, and his body had become cold. The doctor told them that Chu died of a heart attack.
According to a source, Chu had died when he was sent to the hospital, but the officers from the detention house told the medical personnel, "You need to rescue him even if he died, otherwise we have to take responsibility." With no other choices, the medical personnel had to attach a breathing tube to his nose, pretending to rescue him.
As Chu's family knew that he had never suffered a heart attack before his arrest, they had doubts about the conclusion given by the hospital. They believed that Chu had suffered mistreatment and torment during the detention, and wanted to hire a lawyer to get justice. However, they had to give up this idea as they were threatened by the police. In the end, the detention house gave Chu's family a compensation of 100,000 RMB (about $15,600) to hastily close this death case.
There is no way to know what inhuman mistreatment and torment Chu had suffered during his detention.