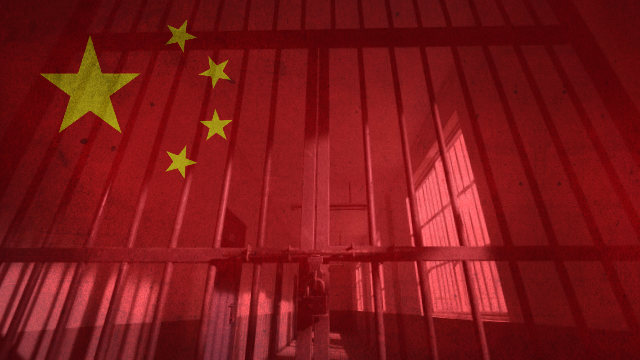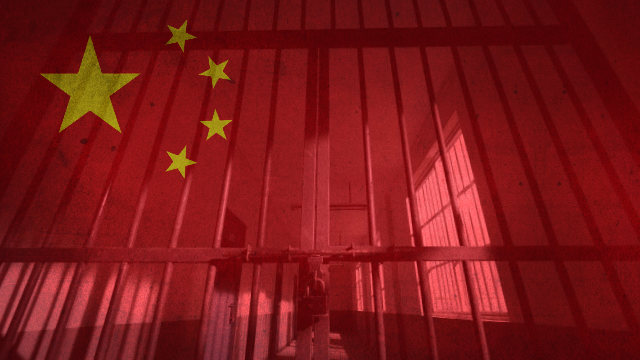 On December 31, a Christian street evangelist in China's Hunan province was again sentenced by the authorities to ten days in administrative detention for "disturbing public order."
Last August, Chen Wensheng, who is a member of the Xiaoqun Church in Hengyang, underwent the same punishment for "illegal evangelism." Despite his repeated detention, he continues to share the Gospel with strangers on the streets.
According to a notice from the Zhengxiang Branch, Hengyang City Public Security Office and shared by China Aid, around 11 o'clock on December 31, Chen Wenshing and Zhou Long were passing out Gospel tracts while broadcasting with a speaker in a market near the Pedestrian Commercial Street area in Hengyang city.
Next, they moved to a hospital of traditional Chinese medicine and continued their activities to promote Christianity, which "created adverse influence and disturbed public order." For this, the public security bureau arrested them and sent Chen to Hengyang City Detention Center for a ten-day administrative detention.
In China, while its Constitution guarantees freedom of religious belief, in reality, the government has been cracking down on religion, especially those that are considered foreign – namely Christianity and Islam.
Source: ICC www.persecution.org