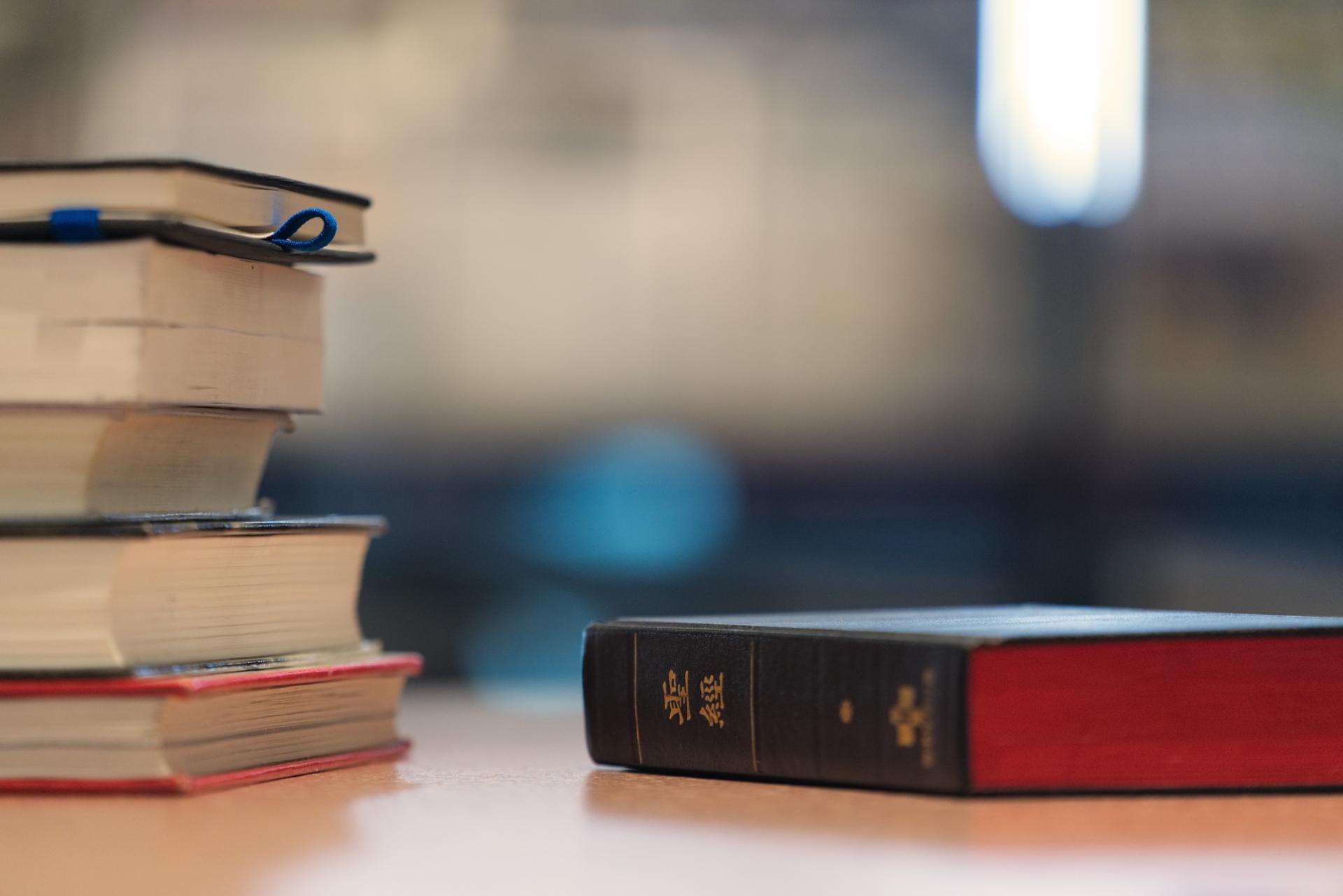 Online Bookstore Owner Charged with "Illegal Business Operations"
International Christian Concern (ICC) has learned that a Chinese Christian online bookstore owner, Chen Yu, was charged with "illegal business operations" on September 27. He was sentenced to seven years in prison and fined 200,000 RMB ($29,450 USD).
According to a document from the People's Court of Linhai City, shared by Father Francis Liu from the Chinese Christian Fellowship of Righteousness, in addition to the seven-year sentence and imposed fine, Chen will also have his iPhone confiscated. Additionally, the 12,864 Christian books from his bookstore will be destroyed by the Linhai City Public Security Bureau.
On September 1, 2019, Chen, who operated his online bookstore in Zhejiang province's Taizhou city, was detained for selling unapproved religious publications imported from Taiwan, the US, and other countries. Consequently, the police launched a nationwide investigation to track down the bookstore's customers through sale records and confiscated their purchased books.
On November 6, 2019, ICC also published the accounts of many Wheat Bookstore customers who were harassed by local authorities. According to China Aid, the Chinese government was utilizing this investigation opportunity to search for "illegal [religious] activities locally."

A house church pastor from Shenzhen city in the southern province of Guangdong also told Bitter Winter, "People who buy Christian books are practicing believers, so the government looks into them to determine how dangerous they are to the stability of their regime." He, too, was summoned for purchasing from Wheat Bookstore. "The Communist Party has done too many shameful deeds and continues to suppress people. Our government has a guilty conscience," the pastor added.

Gina Goh, ICC's Regional Manager for Southeast Asia, said, "The sentence for Mr. Chen Yu shows how the Chinese government is increasingly frightened by all things religious. From religious symbols, Chinese couplets, to Christian books, anything that features religious elements is no longer tolerated by the Chinese Communist Party. The disproportionate sentencing of Christians, such as Early Rain Covenant Church pastor Wang Yi and Chen Yu, under the same charge implies that the crackdown against Christianity will only intensify. The US government and international community should continue to stand up to the tyranny in Beijing."
Source: ICC www.persecution.org