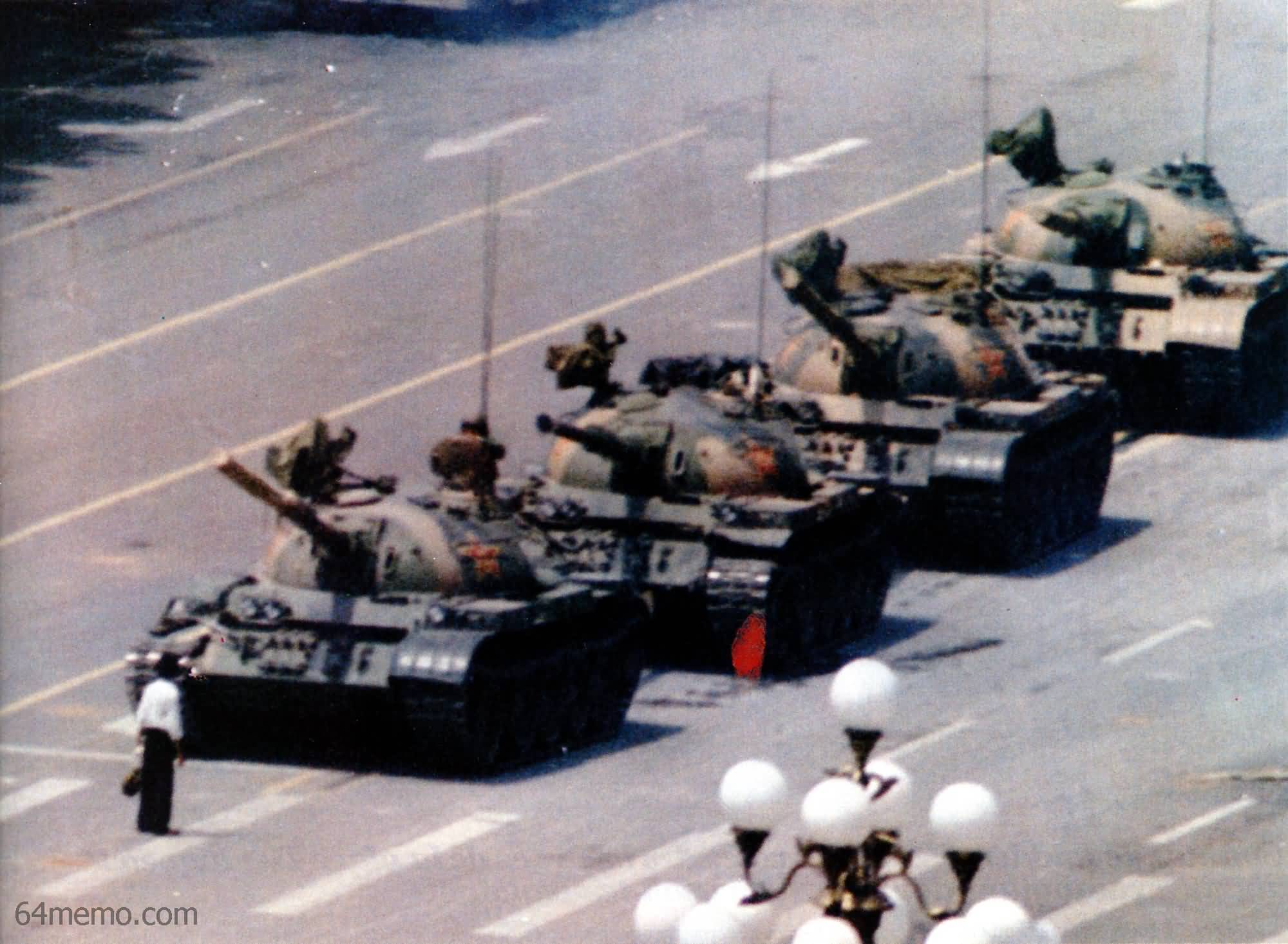 Chinese dissidents overseas have called on the head of a China-backed cultural institute at the University of Western Australia (UniWA) to allow them to speak about their experiences of the 1989 Tiananmen massacre that ended weeks of student-led protests around the country.
Jiang Ying, head of the Confucius Institute at UniWA, told Australia's ABC broadcaster's Chinese network in a Aug. 19 discussion panel that she would welcome dissident cartoonist Badiucao and others to speak on politically sensitive topics like the People's Liberation Army (PLA)'s armed suppression of 1989 protesters at the institute, which is ultimately controlled by China's State Council.
Badiucao, along with 1989 student leader Zhou Fengsuo, massacre survivor Fang Zheng and Hao Jian, the cousin of Hao Zhijing who died in the crackdown, said in an open letter to Jiang that they welcomed her comments.
"We welcome Jiang Ying's agreement to host events about the Tiananmen Massacre," the letter said. "We would like to help to organize and participate in the events and we believe it will help to ensure the nature of the events is objective and balanced."
It said that while an understanding of the events of the spring and early summer of 1989 is crucial to an understanding of contemporary Chinese history, severe government censorship has left many Chinese students with scant knowledge of that chapter in the ruling Chinese Communist Party's recent history.
"Events about the history of Tiananmen Massacre will not only benefit Australia's local students, as well as help many Chinese students in UniWA to open their mind and vision on one of the most censored topics in China," the letter said.
It pointed to global concerns over Confucius Institutes as centers for Beijing's propaganda, that are embedded on university campuses around the world, spreading official censorship on sensitive topics like Tiananmen, Tibet, Taiwan, and the mass incarceration of ethnic minority Uyghurs in Xinjiang far beyond the country's borders.
"Director Jiang and CI at UniWA must not become tools for inserting Beijing's censorship and propaganda in[to] Australia," the letter said.
An employee who answered the phone at the UniWA Confucius Institute declined to comment, saying they weren't familiar with the issue.
Repeated attempts to contact Jiang directly were unsuccessful at the time of writing.
Badiucao said the activists wanted to hold her responsible for the pledge she made in public.
"She should fulfill a promise made on ABC, an Australian broadcaster," he said, adding that he had contacted Zhou and Fang and drafted the petition with their help.
"[The letter] was sent to the Confucius Institute and the University of Western Australia yesterday," he told RFA. "Almost a day has passed since then, and I still haven't received any response."
Role of institutes
The official website of the UniWA Confucius Institute describes it as forming a "bridge" between China and Australia.
But Badiucao said the institutes play more of a restrictive role, extending Chinese censorship onto overseas college campuses.
"The Confucius Institute's boasts are very hypocritical," he said. "That metaphor is so wrong; it's much more like an extension of China's Great Firewall."
"The Confucius Institutes have implanted a lot of pro-CCP and pro-Chinese government content overseas," he said. "Many students who have been to their classes have said that there are three topics that can't be touched on: Tiananmen, Taiwan and Tibet."
Fang Zheng, president of Chinese Democracy Education Foundation, who lost both legs under a PLA tank in June 1989, said he would take any opportunity to counter Chinese propaganda overseas.
"We need to take any chance we get to tell the truth, because the CCP has been concealing it from its own people," Fang said.
"Now, it's exporting that ideology via foreign propaganda, the United Front Work Department, and the Confucius Institutes."
The UniWA Confucius Institute was established in 2005 and was the first Confucius Institute to be set up in Australia.
The relatives of people killed in Beijing when Chinese leaders deployed PLA tanks and machine guns to end several weeks of student-led protests on Tiananmen Square in 1989 this year called on the Chinese government to make public its secret archives on the massacre.
The Tiananmen Mothers' victims group has called on the administration of CCP general secretary Xi Jinping to make public government records from that time, and explain the chain of events that led to the deaths of their loved ones.
The group, in an annual open letter to China's leaders, takes aim at the official silence surrounding the events of June 4 and the immediate aftermath, when hundreds, possibly thousands, died or were injured in the crackdown.
Reported by Ng Yik-tung and Sing Man for RFA's Cantonese Service. Translated and edited by Luisetta Mudie.
Source: Copyright © 1998-2016, RFA. Used with the permission of Radio Free Asia, 2025 M St. NW, Suite 300, Washington DC 20036. https://www.rfa.org.