Minister of Public Security Zhao Kezhi goes to Mongolia and orders a merciless repression of the protests. It has already started.
by Massimo Introvigne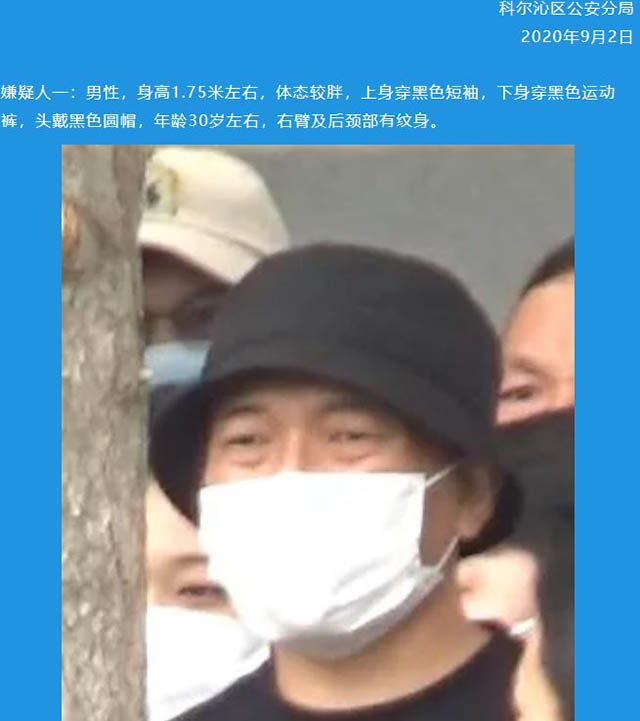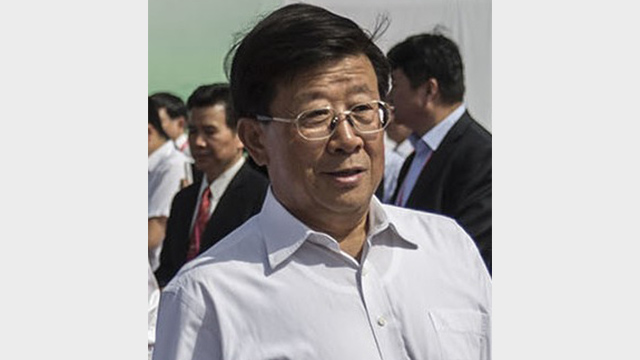 Inner Mongolians "should maintain the fundamental political attribute of public security, whose last name is CCP, unswervingly adhere to the CCP's absolute leadership of public security work, always take the CCP's flag as the flag, the CCP's direction as the direction, and the CCP's will as the will, and ensure that all resolutely listen to the CCP and follow the Party at all times and under all circumstances." The CCP in Inner Mongolia "will further promote the anti-secession struggle, strictly implement anti-terrorism and anti-terrorist measures, and perform its solid job of maintaining stability in the field of ethnicity and religion and promoting ethnic unity." Thus spoke Chinese Minister of Public Security Zhao Kezhi, who went to Inner Mongolia, which Mongols prefer to call Southern Mongolia, for an emergency inspection tour.
Zhao did not limit himself to words. As more than 300,000 students went on strike in Inner Mongolia and refused to attend classes, protesting the replacement of Mongolian with Chinese as the primary language of education, the CCP identified "ringleaders" and published wanted lists in different cities (see an example here). Hundreds of such "ringleaders" are wanted to be detained, and the CCP offers a reward of 1,000 yuan to those who would denounce them.
Two parents who refused to send their children to school were reported died by "suicide," a woman in Zhenglan (Xulun Hoh) Banner (正藍旗) and a man in Tongliao Municipality. The woman was a teacher, and the man, the husband of a teacher.
Mongolian employees of Radio/TV stations protest (SMHRIC-20200902)
The situation remains difficult for the CCP, as students continue the strike and, in what is an unprecedented move in China, all the 300 employees of the CCP-affiliated Inner Mongolia TV Station and Inner Mongolia Radio Station signed a document threatening to resign en masse, if the parents who work in these media who refused to send their children to school will be punished.
Trying to make communication between protesters more difficult, the CCP has also shut down a popular Mongolian-language social media platform known as Bainu.
Source: Bitter Winter