Organized operations to suppress the Church are sweeping across the province; the newest round was launched this autumn in the port city of Qingdao.
by Zhang Wenshu
Media outlets in mainland China reported that the government of Qingdao, a major port city in the eastern province of Shandong, launched a three-month operation in September to crack down on religious activities and people petitioning the government. The drive is part of the nationwide campaign to "clean up gang crime and eliminate evil."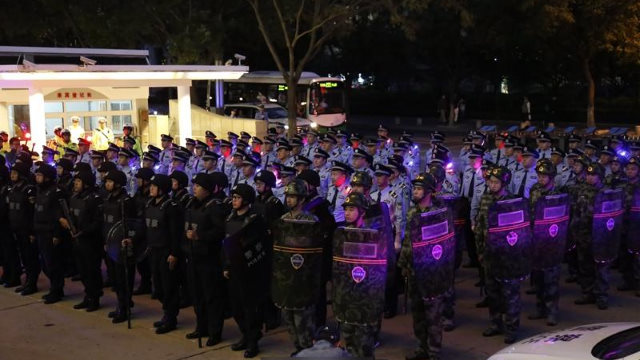 Informed sources told Bitter Winter that during a secret meeting convened ahead of the operation, the authorities designated quotas for the arrest of believers from various denominations and religious movements, ranging from 100 to 200. It was also demanded to expedite the arrest of believers identified through tip-offs from residents.
The Church of Almighty God (CAG) was designated as one of the primary targets. According to the data provided by the Church, as a result of arrest operations implemented in Shandong this year, at least 1,041 its members were arrested; 377 were detained, 118 sentenced, and over 1,170 harassed by the police. Confiscated assets amount to 2.84 million RMB (about $ 410,000).
A police officer who participated in the operation told Bitter Winter that crackdowns targeting the CAG were launched in October. The planned arrests were kept strictly confidential, so police officers from other areas were brought in to carry them out to ensure that no information was leaked. They received information on the specific targets at the latest possible moment before the operation commenced.
Prior to the operation, the police conducted a thorough investigation of targeted CAG members, tracking and monitoring them using the surveillance systems, available through "Skynet" and "Sharp Eyes" projects. Police officers who were tasked to follow believers had been given electric bicycles to move around.
Government insiders revealed to Bitter Winter that Pingdu, a county-level city administered by Qingdao, was chosen as the starting point of the crackdown against the CAG. About 1,000 special police officers from surrounding cities were mobilized to gather in Pingdu already on October 7. Some of the officers also took part in the operation to suppress veterans' protests in the city last year.
On November 1, Pingdu city's Public Security Bureau dispatched over 200 police officers to raid 24 CAG meeting venues in the area that had been monitored ahead of the operation for days, some even for half a year. According to local media reports, 38 CAG members were arrested that day, and over 340,000 RMB (about $ 48,500) of the Church's offering money was confiscated.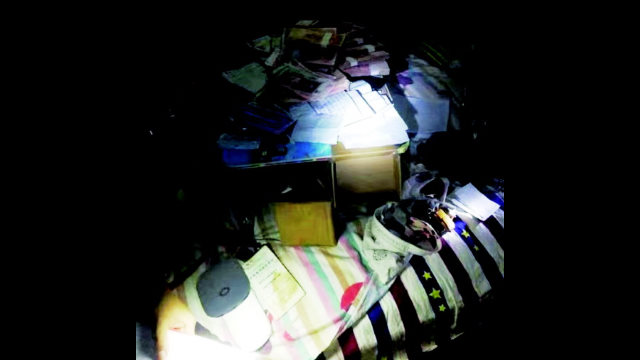 The same day, a CAG believer was trying on clothes at a store, when six plainclothes police officers swarmed in and took her away, putting a black hood over her head. An eyewitness reported that several plainclothes officers kept guard outside the store.
A CAG member revealed to Bitter Winter that her fellow believer was followed by a green vehicle for a few days before her arrest, and another young CAG member was arrested after she had been surveilled for three months.
Similarly, arrest operations were conducted in other Qingdao-administered localities. On October 16, at least 23 CAG members were arrested in the county-level city of Jiaozhou, and on October 17, ten were arrested in the Qingdao's Licang district.
The Qilu Evening News, a state-run daily in Qingdao, reported that 108 CAG believers had been arrested in the city since the launch of the operation in October.
Source: Bitter Winter