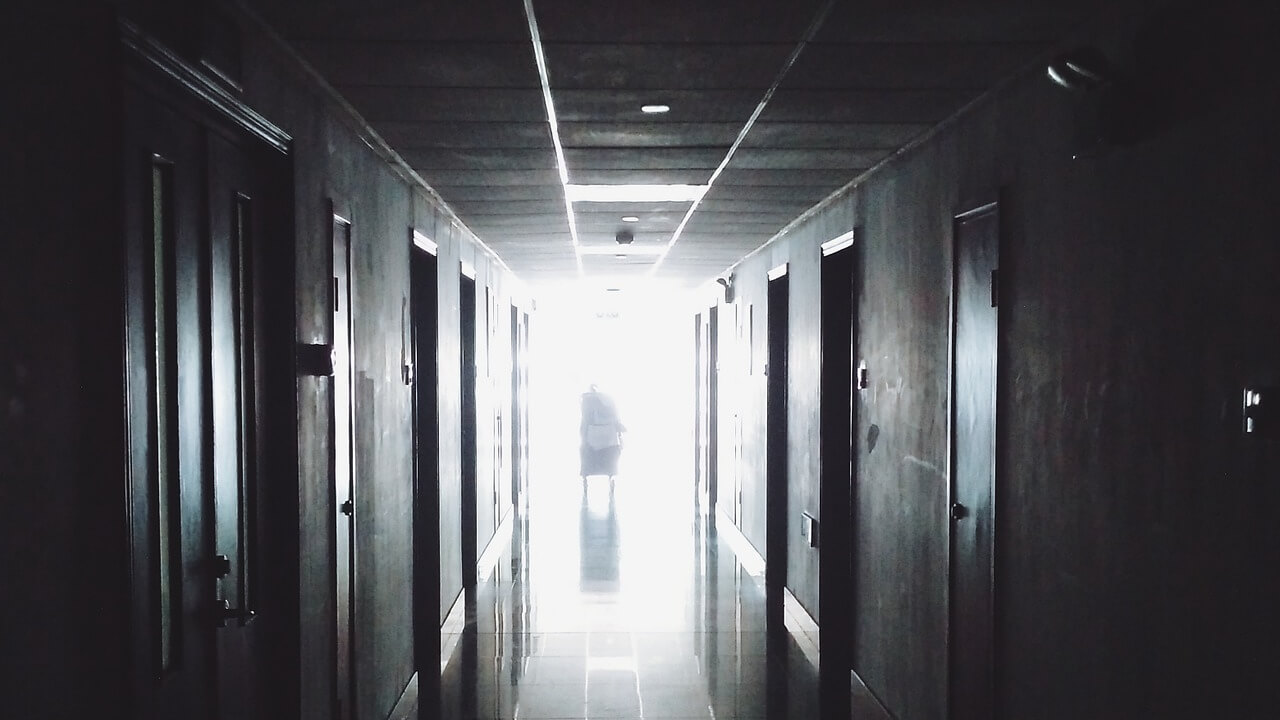 ADHRRF – On June 27, three Christians were arrested by 13 armed special police officers in Jiangxi Province. They were then held at a detention center in a city. 20 days later, they were transferred from the detention center to the municipal procuratorate, where they were subject to cruel torture for confession.
According to informed source, on the morning of July 18, the municipal public security bureau, procuratorate, and court jointly held an emergency meeting, the purpose of which was to discuss an interrogation of the three Christians in shifts. The director of the municipal public security bureau said: "We need to make these three people tell us who their church leader is. Those who participate in the surveillance must monitor them 24 hours a day. They (the Christians) are not allowed to sleep or sit down. We must keep them stand until their spirits are destroyed and they give us information about the church."
According to reports, each of the three Christians was locked in their own small room. Three supervisory officers were assigned, one to accompany and monitor each detainee. They implemented a shift system, with 6 four-hour shifts. The monitoring personnel took turns watching the detained Christians 24 hours a day. The authorities prohibited the Christians from taking naps or sleeping. The Christians were never told what time it was; they were even forbidden from knowing whether it was daytime or night. The authorities sought to destroy the detainees' spirits in this way. During this period, the police also frequently interrogated the three Christians, in an attempt to obtain information about the church and its leadership.
Taming eagles (sleep deprivation for days and nights), the Chinese Communist Party (CCP) adopted on the three Christians, is one of the most cruel and inhumane methods of torture. By using this method, the CCP seeks to destroy the human body as well as the human spirit, in an effort to extract information from the detainees and force them into submission. The plight of these three Christians is truly worrying.