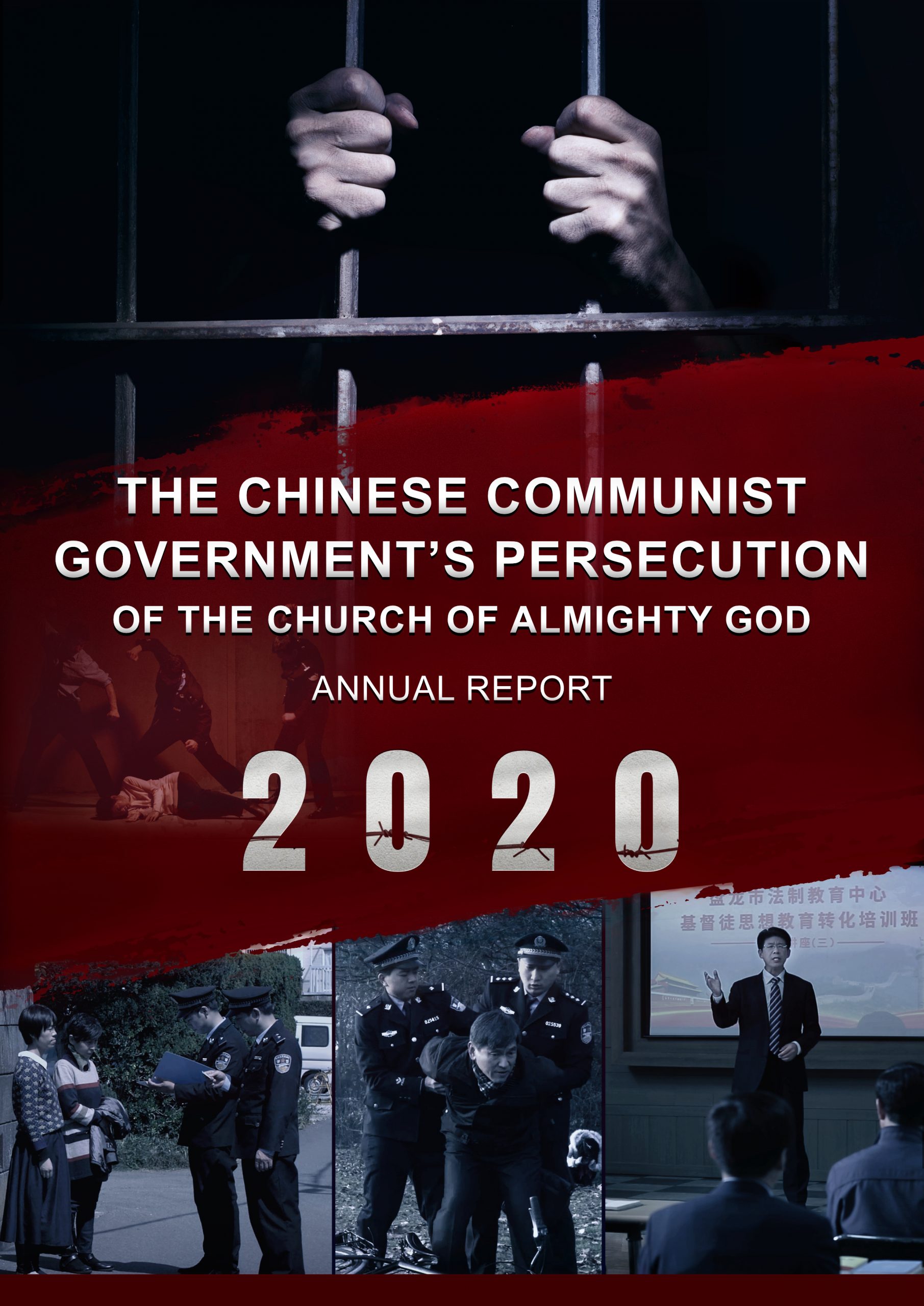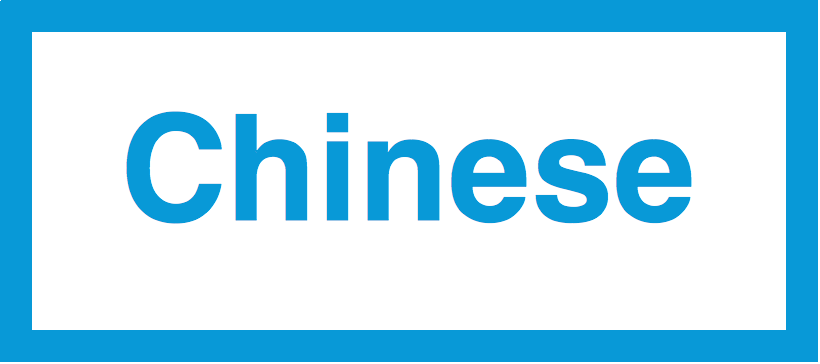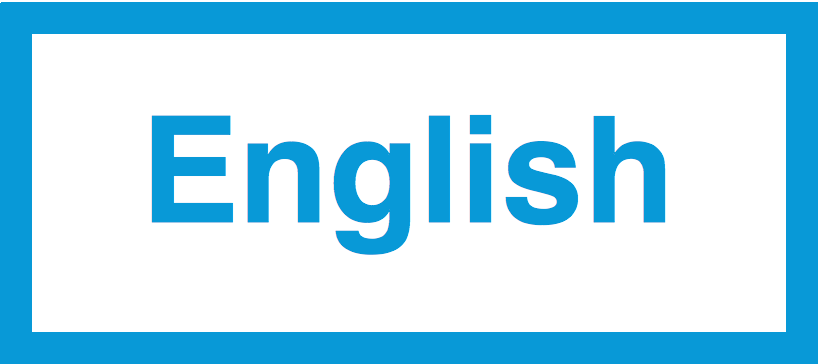 1. Overview
1.1 The CCP Continued Its Religious Persecution Through the 2020 COVID-19 Epidemic
The Chinese Communist Party's coverup of the novel coronavirus put the entire world in peril in 2020. In the face of this disaster, as the people struggled just to get by, the CCP insisted on putting the maintenance of its totalitarian rule first and intensified its efforts to maintain stability, viewing religious beliefs as a "major threat" to its absolute rule. Its persecution intensified rather than eased, and even during periods of quarantine due to the virus, it still never stopped tearing down churches, temples, crosses, and images of Buddha, even fully eradicating buildings with hallmarks of Islam. Within a six-month period in Jiangxi Province's city of Shangrao, at least 400 Christian venues were targeted to varying degrees, some demolished and others forced to close;[1] in the first half of the year in Anhui Province, at least 900 crosses were torn down from officially approved churches.[2] The CCP also arrested Christians who were members of house churches,[3]brutally tortured Catholic priests who were conscientious objectors,[4] and gave heavy sentences to anyone involved in publishing[5] or selling[6] religious materials, continuing its extensive assault on religious beliefs.
Fighting the virus became the CCP's new pretext for its fight against faith. Between January and March, authorities in Pizhou City, Jiangsu Province, cleared out and closed at least 111 Christian gathering sites on the grounds of controlling the epidemic, also destroying religious symbols.[7] Any official religious venues that wished to be reopened had to sing the praises of the Communist Party,[8] and preachers, forced to disseminate CCP ideology, also distorted the Bible.[9] The CCP struck hard against The Church of Almighty God, designating it as a covert threat to national political security, something the CCP needs to fight against for the people of China and their hearts. It entered residences to conduct searches and arrest Christians from The Church of Almighty God under the guise of controlling the epidemic. In September, it even launched an "all-out war," leading to the arrests of at least 7,055 CAG members throughout the year.
In a speech delivered in Rome in September, then US Secretary of State Mike Pompeo, remarking on the state of religious persecution in China, said, "Nowhere is religious freedom under assault more than it is inside of China today." [10]
1.2 Overview of the CCP's Persecution of The Church of Almighty God
The Church of Almighty God (CAG) is a new Christian church in China which came into being because of the appearance and work of Almighty God. Since its establishment in 1991, it has suffered frantic suppression at the hands of the CCP. In 1995, the CCP added The Church of Almighty God, the Shouters, the All Range Church and many other Christian house churches on its xie jiao list, and began to cruelly suppress and persecute them. Since 2018, cracking down on banned religious groups has been among the Central Political and Legal Affairs Commission's ten major operations to safeguard national political security, and its efforts in this regard continue to escalate. According to incomplete statistics, just between 2011 and the end of 2020, more than 420,000 CAG Christians were arrested by the Chinese authorities, and the documented number of believers who have died as a result of persecution since the Church's establishment has reached 192.
In February 2020, in the early days of the outbreak, a political and legal affairs commission in a Shaanxi Province's city issued a confidential document, which called for a ramping up of the work to "maintain stability" during the epidemic, and particularly to intensify the strike against CAG.
In Anhui Province in July, a circular was issued calling for stronger ideological control of citizens during the epidemic; it advocated going beyond control of public discourse to prevent Christian groups from "taking advantage of the situation to promulgate" Christian ideas, and "fighting [the CCP] for the people's hearts." The Church of Almighty God was named as one of the main targets for the crackdown.
The Central Political and Legal Affairs Commission issued a confidential document in September, calling for a three-year "all-out war" against The Church of Almighty God to achieve three strategic objectives: "utter annihilation" of CAG's domestic network of churches; preventing new church memberships by banning church activities and ensuring present CAG membership is "greatly reduced;" thwarting the growth of CAG abroad.[11]
Chen Yixing, Secretary General of the Central Political and Legal Affairs Commission, when issuing directives in a nationwide working meeting on combating The Church of Almighty God, pointed out that the Church has millions of members within China, is growing overseas, and possesses a "fully equipped network." He thus identified The Church of Almighty God as currently being "the most prominent potential threat" to the CCP, and so launched this "all-out war."
Confidential documents were issued in Shanxi, Jiangsu, Henan, Inner Mongolia, and other regions, all demanding an ongoing campaign against The Church of Almighty God, clarification on the identities and numbers of church leaders, and the establishment of special teams for investigations and strike operations. Conversion plans were also required to be outlined for "one person, one policy" brainwashing efforts.
In spite of the ravages of the epidemic, the CCP continued to carry out arrests, residential searches and confiscation of property, brutal torture, brainwashing and conversion, and long-term monitoring and harassment of CAG Christians on a massive scale. Incomplete statistics suggest that in 2020, there were at least 42,807 CAG Christians who were directly persecuted by authorities. Figures indicate that at a minimum, 7,055 suffered arrest, 5,587 were subjected to torture or brainwashing, and 1,098 were given prison sentences. Of these, 360 received sentences of three years or more, 57 received sentences of seven years or more, and three were given heavy sentences of 10 years or more. One of those given a very heavy sentence was Jiang Yanghua, a Christian from Aksu City in the Xinjiang Uyghur Autonomous Region, who was sentenced to 15 years. At least 21 Christians were persecuted to death. Additionally, at a minimum 35,752 were subjected to harassment, including being forced to write guarantees to relinquish their faith; being photographed, recorded, and surveilled without their consent; collection of their biological data such as fingerprints, blood samples, and hair; being cut off from basic social security; they and their family members being stripped of their right to employment. This is not an exhaustive list. The European human rights organizations, Human Rights Without Frontiers (HRWF)[12] and the Association for the Defense of Human Rights and Religious Freedom (ADHRRF)[13] have published the information of 4,704 CAG members detained in the year 2020 in their database of prisoners of conscience. A total of at least RMB 270 million (approximately USD $40.48 million) in assets (including church and personal assets) were illegally appropriated from The Church of Almighty God and its members by the CCP in 2020.
More details at:  Download